We provide expert pool repairs. We specialize in repairing everything that has to do with the pool, including inground spas, water features and more.
Professional

Pool Repair Services
With the weather constantly changing and not knowing how long a beautiful warm sunny day will last, do not let the pool's downtime ruin your poolside relaxation and fun. The size, shape, additional pool features, do not worry; the Venture Pool Company can repair it all.
We are full-service pool repair specialists who provide affordable rates for excellent pool repair services.
Do not let a minor clog turn into a significant issue. Repairing a plumbing problem is critical for the pool water to circulate efficiently. When the pool water circulation is not working at its optimum level, it will be hard to keep the water clarity crystal clear, resulting in additional unnecessary maintenance that will need to be done.
If any pool equipment starts to fail, the filter, cleaner, motor, pump, heaters and others have it addressed quickly. Remote systems are the hot trend, but they can have problems over time.
If coping and other tiles start to crack, they can become a hazard for the swimmers.
To avoid extended damage and the need to purchase new equipment and materials, let the Ventura Pool Company handle the problem as soon as you see it.
We are also committed to providing energy-efficient products when there is a need for a new product. A few, but not limited to, are variable speed pumps, high capacity cartridge filters, smartphone apps, LED lighting and complete pool automation.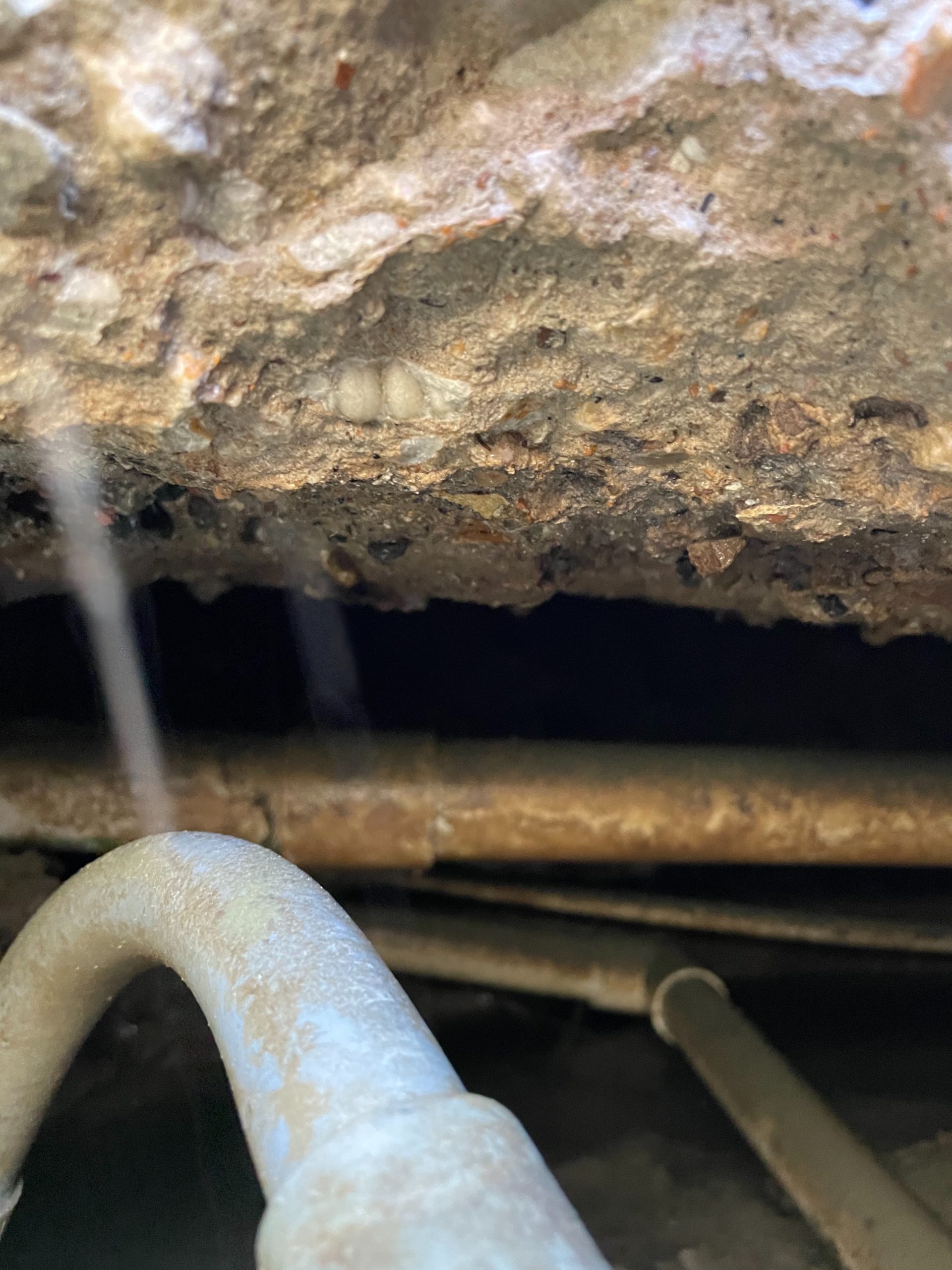 We service all

Equipment Brands
Do You Have a Pool Problem? Need Pool Repairs?
We Will Fix it