Custom-built inground swimming pools are personally designed to meet each pool owner's individual needs.
Uniquely Designed

New Pool Construction
The Venture Pool Company is here to create the inground swimming pool you have dreamed of.
So, where do you start? Right here!
Designing custom inground swimming pools is limitless; however, that depends on the pool builder you choose. Many say their pools are custom, but they are not. Most pool builders have cookie-cutter designs that they may tweak a bit, but in the end, they are not "custom."
Whether you would like a traditional geometric-shaped pool with clean, crisp lines or a freeform pool with its irregular shape providing a more natural or tropical feel, our inground swimming pools are 100% custom-designed.
Share your dream pool idea with us, and our design team will turn it into reality. If you do not know what type of pool you want, do not worry. With the Venture Pool Company, we can assure you that all of your needs, budget, backyard layout, lifestyle, and home architectural style play a key role in deciding on the perfect pool for you.
With 2D renderings now a thing of the past, we create realistic 3D renderings. So you will be able to see your pool design in your backyard before we even break ground.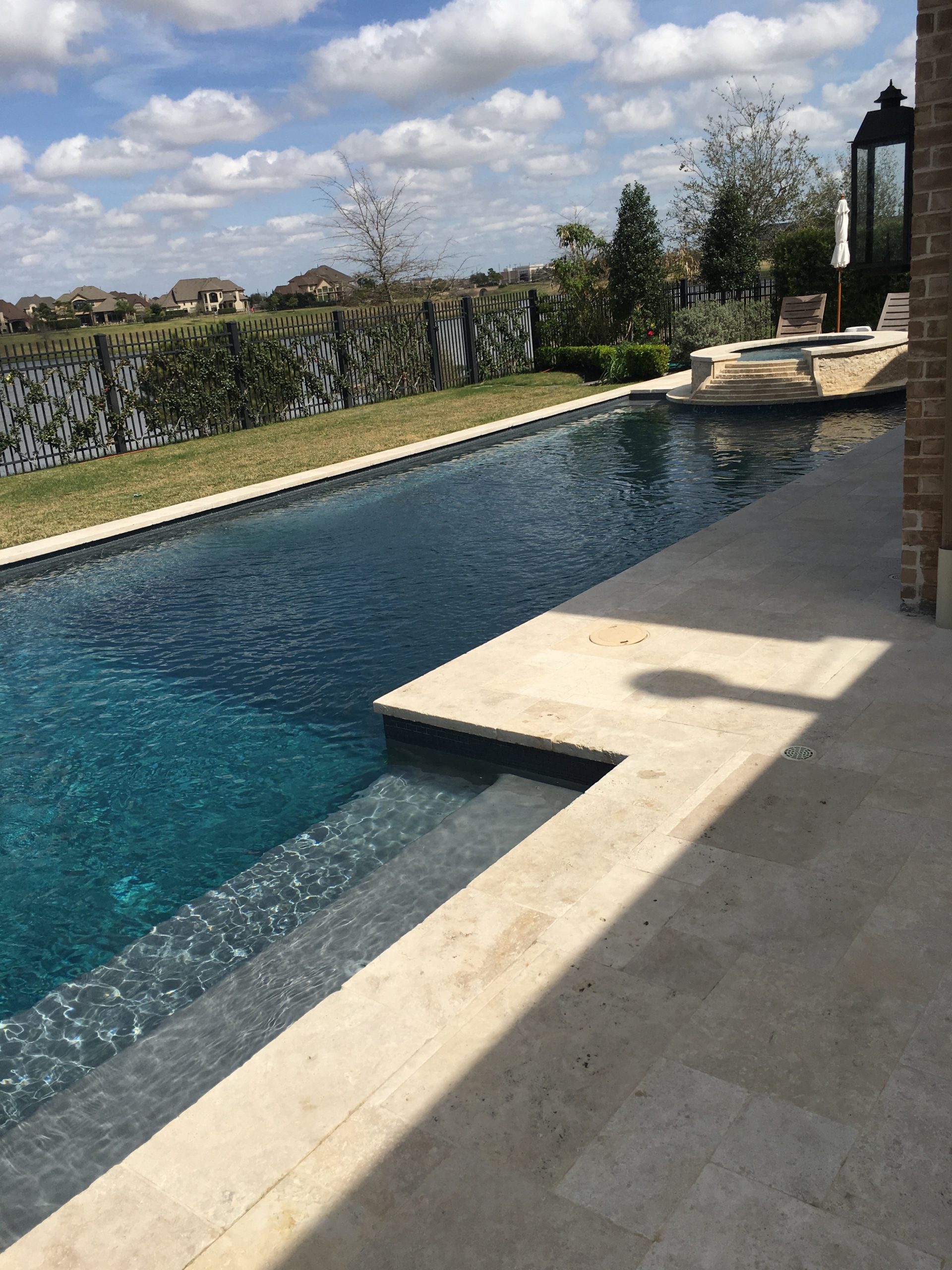 Start Building Your Dream

Custom Pool